Geauxweb Technology Group, LLC was founded in 2002. GWTG was preceded by Cooper Computer Services, which was formed in 1992.
CCS began as a network service and support company, providing assistance for numerous networks in and around the Baton Rouge area.  We were active in the construction, industrial, insurance, medical, petrochemical, and environmental industries.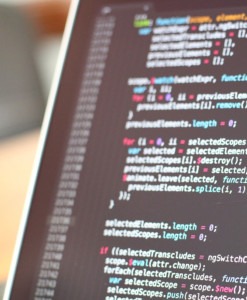 In 2002, we began working in the web application arena. At that time we formed Geauxweb Technology Group, LLC.
GWTG created a custom CMS in classic ASP that was a forerunner for many of the CMSs available today. We were able to utilize this technology to create many web applications and websites.
Beginning in 2008, we converted our CMS to asp.net and migrated most of our sites to .net.  At that time we also began using WordPress as a CMS, and today this is our primary CMS for most of our web sites and web applications.
All of our sites are hosted on multiple servers located in a Tier III data center. The servers are replicated to other locations and are backed up on a hourly basis.
GWTG is a leader in the web industry. We have the ability to listen to what our clients tell us and to translate that into a viable website or web application. Our team works to empower our clients to more effectively meet the challenges of their industry in order to give them a competitive edge.
We have assembled a team of graphic designers and programmers second to none. Our team has a combined experience of over 100 years in web design and web application development.
GWTG should be your choice for web design and development.